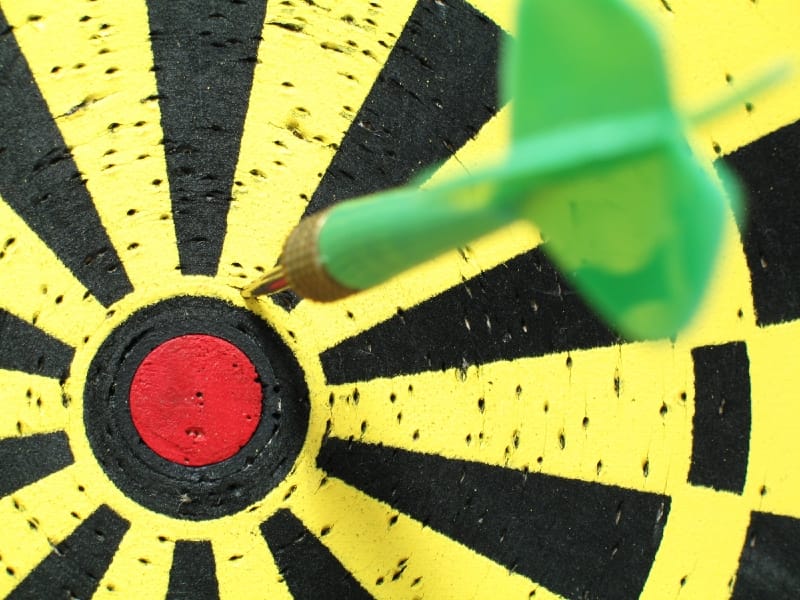 "Do, or do not. There is no 'try'." -Yoda
In the world of performance, the world of action, the world of results, something either gets done or it doesn't. When it all boils down, whether you "did your best" or not, no matter how hard you "tried", even if you did everything you knew to do, you either did it or not.
The key here is the mindset- the approach you take in the first place, and the way you relate to your end results.
Read More »Busting a Performance-Killing Myth: "I'll Do My Best"