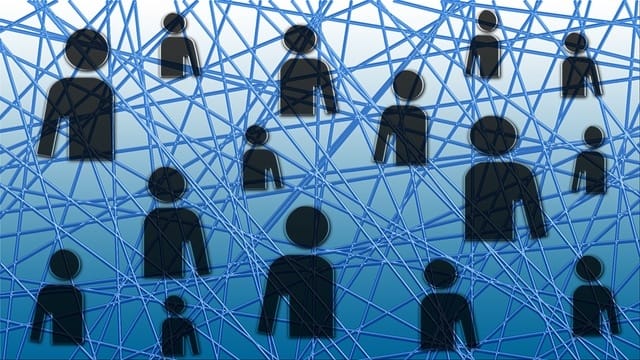 (This article is the first in a series of posts, co-written by Douglas Hoffman and long time ALS Client and friend, Lyle Katz. Lyle is a very successful mortgage banker and an expert in the fine art of generating opportunity. Lyle's experience forms the basis of this series. At the end of each article, there will be an assignment for the next four weeks.)
Let's start at the beginning with a definition for networking. This is not the usual definition, nor is it "correct" or "definitive." It is simply the one that we will use for this conversation:
Networking is the deliberate building of a community for sharing information and services among business people. Ultimately, networking is about helping others.
In our experience, many people miss the opportunity allowed by professional and social gatherings.