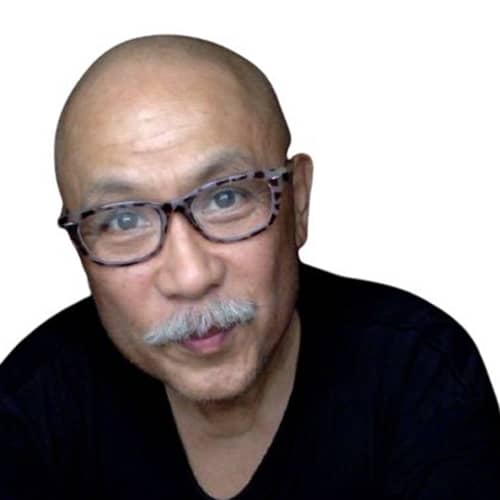 Aljor Perreras
CONSULTANT & TRAINER
Aljor is a transformational coach. His experiences include being a senior program leader with one of the world's top companies that deliver transformational programs.
He is currently consulting with businesses and organizations around Asia.
Aljor's commitment is a shift in human consciousness to transform businesses, society, and self.
His work is about people and organizations expressing their unique contribution to the world.
In over 15 years of leading personal and leadership development programs, he has transformed thousands of lives all over the world.
Born in the Philippines, grew up in California
Moved back to Philippines in 2001 to bring transformational programs in Asia
Center Manager, Philippines, Landmark Education (2002-2009)
Landmark Forum Leader, Landmark Education (2009-2013)
Aljor Perreras Consulting, (- Present)