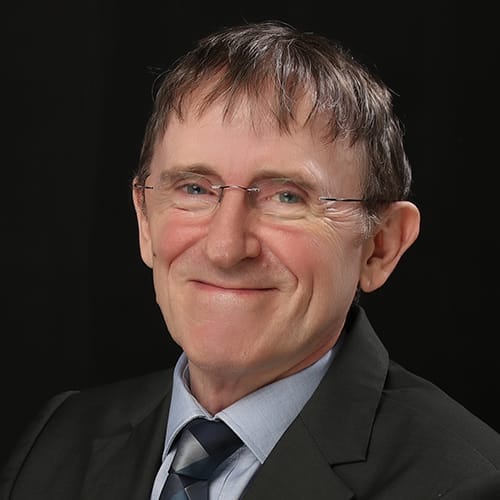 Robert W. R. Walker
CONSULTANT & TRAINER
Trained in business, law and marketing and experienced in a wide range of industries from telecoms to art, Robert brings an exceptional ability to get quickly to the heart of how a particular organization works and draws on over 10 years of coaching and training experience to cause results that may at first appear impossible.
Through his work as a program leader for the international training company Landmark Worldwide and its predecessor Landmark Education and as an Ending Hunger Briefing and Contribution Meeting leader with the Hunger Project NGO, Robert has demonstrated an extraordinary commitment to the well-being, happiness and success of others.
Prior to becoming a coach and trainer, Robert co-founded the famous door-to-door fine art selling operation "Original Prints", a unique way of distributing the contents of a large 1920s fine art discovery.