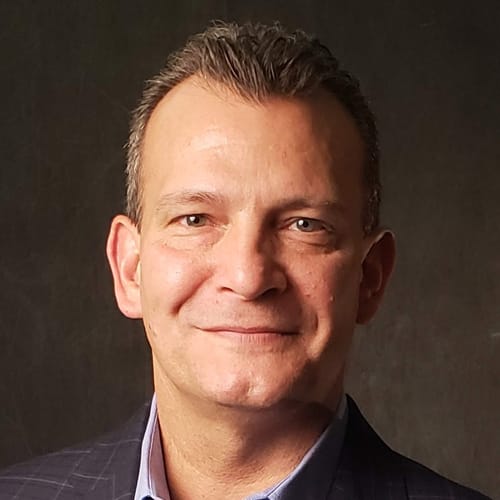 Tom Daddazio
CONSULTANT & TRAINER
Tom Daddazio is a dynamic leadership and performance trainer who specializes in the ontological approach to behavior change.
He believes that true transformation goes beyond surface-level adjustments and instead delves into the very essence of what drives performance.
Tom's training methodology emphasizes the interplay between mental frameworks, language, emotions, action, and results. Tom is a senior Landmark graduate who, for the past 11 years, has trained countless organizations and individuals in developing an authentic understanding of themselves, their leadership, and their potential, leading to profound breakthroughs in effectiveness and productivity.